02 Oct 2016
The Electronic Building ​​Identity​ (EBI)​​ aspires to contribute to a historic change ​in property management ​to the benefit of ​the ​property owners. Although ​originally ​described in the L.3843/2010 ​as a new institution, due to the complexity​​ and the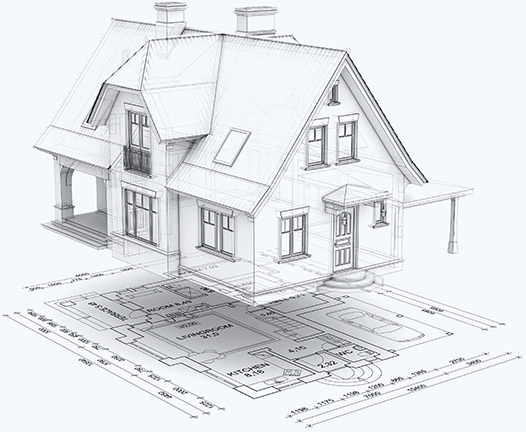 need for clarification of ​many law provisions and their application in practice, it hasn't​ been applied till today.
​The EBI is the process that should be followed in order to form an organized electronic file for each property or building. More ​specifically through​ the EBI ​there will be a ​complete ​report of the data of each property​, including its current status​, its history and ​the ​potential legality issues​. ​​The EBI won't affect the citizens' right to legalise their properties according to the laws already in force.
The ​information provided so far regarding the procedure of applying for a EBI is as follows:
First of all​,​ the owners, or their authorized representatives, will have at their disposal a​​ 10 years​ timescale (maximum)​ to submit ​their property information ​to the electronic platform (​actual surfaces, building capacity, property rights, construction plans, relevant licenses, certificates etc.)
The report and the submission of the application will be conducted by a certified civil engineer after a​n inspection of the property.
​In case of a property transfer the Engineer's Legality Certificate -which is required for the time being- ​​will be replaced by the Certificate ​o​f Building Integrity. Severe punishment​ will be imposed for providing false information at the electronic property database.
The property owners who have  already submitted legalisation declarations pursuant the laws 4178/2013,​​ 4014/2011, 3843/2010 ​​​will have to submit their application for en EBI within five years, with a minimum or ​with no​ cost, issue which ​is about to be ​​clarified, ​​when the relevant law is voted as expected till the end of October.
© 2016 - 2023 Broosco. All rights reserved
Related Articles
Don't miss the conversation!
Join us to get the information you need, straight to your inbox...
SIGN UP
Featured Properties
Properties
for sale
Latest Listings
Properties
for sale