Welcome to Broosco Real Estate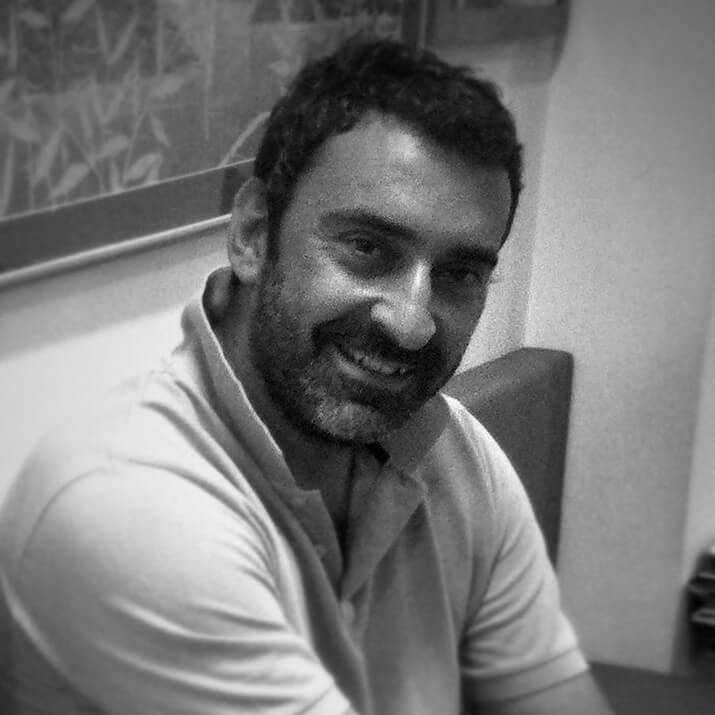 Kostas Ledakis, Realtor | Economist
Partner of Broosco Real Estate
Kostas was born and raised in Chania. He studied Business Administration in Athens University of Economics and Business and worked as Chartered Accountant for a decade in Athens for Grant Thornton Greece, specializing in business consulting. In 2014 became real estate agent and founded Broosco Real Estate. Investment properties are his field of expertise and he speaks English.      
E: kl@broosco.com |  M: +30 6946 817 379 |  T: +30 28210 28104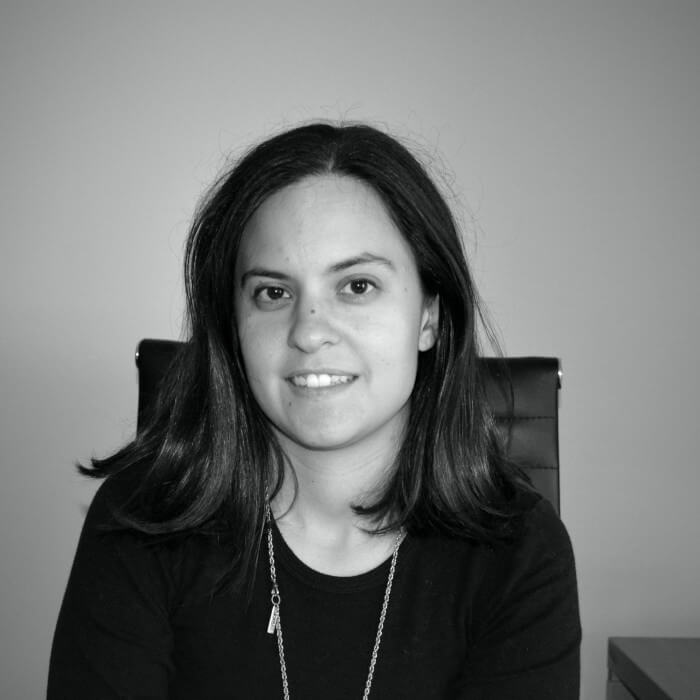 Nadia Zerva,   Realtor | Economist
Partner of Broosco Real Estate
Nadia was born and raised in Athens. She studied European and International Relations in Panteion University and holds an MSc in Business and Economic Strategy. She speaks fluent English, German and basic French. After her working experience in the HR & Sales department in multi-national corporation in Athens, she became a real estate agent and lives in Chania.
E: nadia@broosco.com  | M:+30 6979 368 163 | T:+30 28210 28104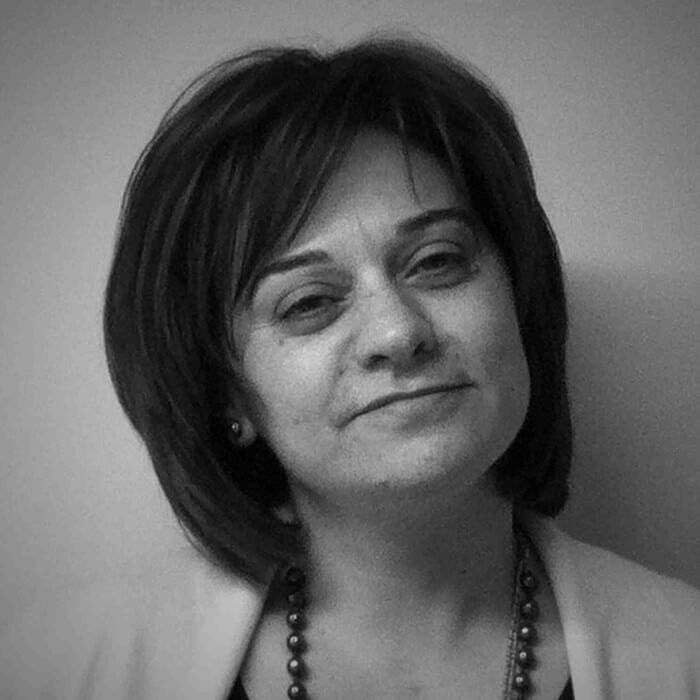 Athina Ledaki, Lawyer, Accredited Mediator (CEDR)
Athina was born in Athens. She studied Law in Athens University Law Faculty and worked as a litigation lawyer in Athens from 1995 to 2002. Since 2002 she is a member of the Bar Association in Chania, Crete, practicing civil and property law. As an English, French and Italian speaking lawyer with a considerable foreign clientele she has acquired a ten years' experience in cross-border property transfers.In 2014 she was certified as a CEDR accredited mediator.
E: athina.ledaki@gmail.com | M:+30 6972 759 426 | T: +30 28210 28101

Eleni Tsirigotaki
Civil Engineer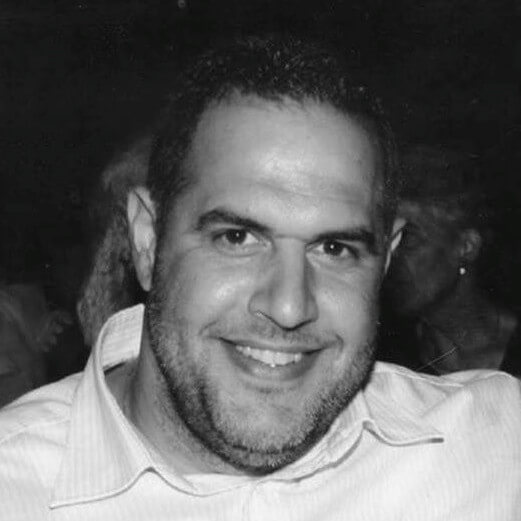 Diomidis Batakis
Accountant


Vasilis Kontezakis
Civil Engineer

Amalia Antonioudaki
Lawyer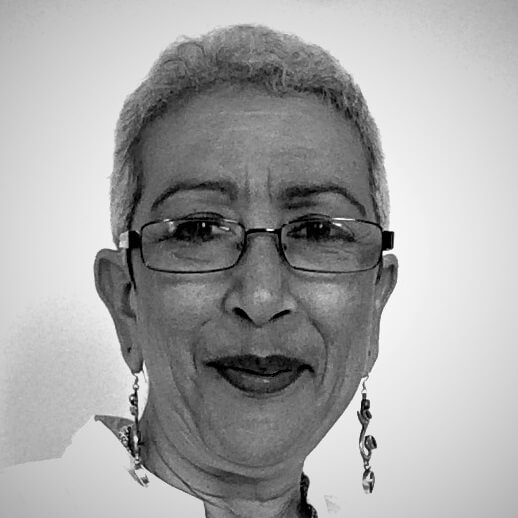 Lydia Beckler
Realtor | Property Manager

Stella Kamarianaki
Architect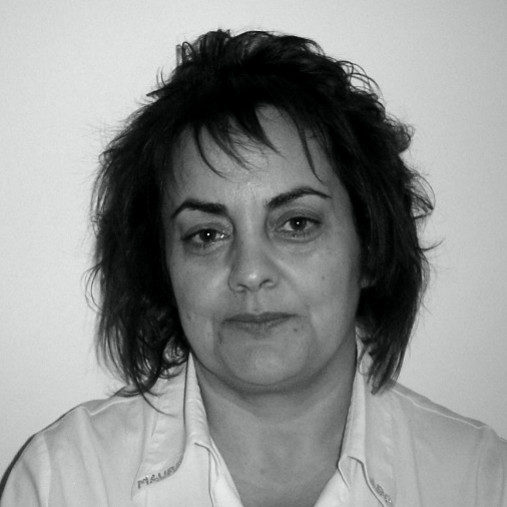 Eleni Orfanoudaki
Realtor


George Nikoloudakis
Accountant