09 Oct 2016
The problem of illegal construction has been a serious issue for the Greek state for decades and is closely related to the way the state was formed and organised. The proposed by the Ministry of Environment and Energy bill seeks to establish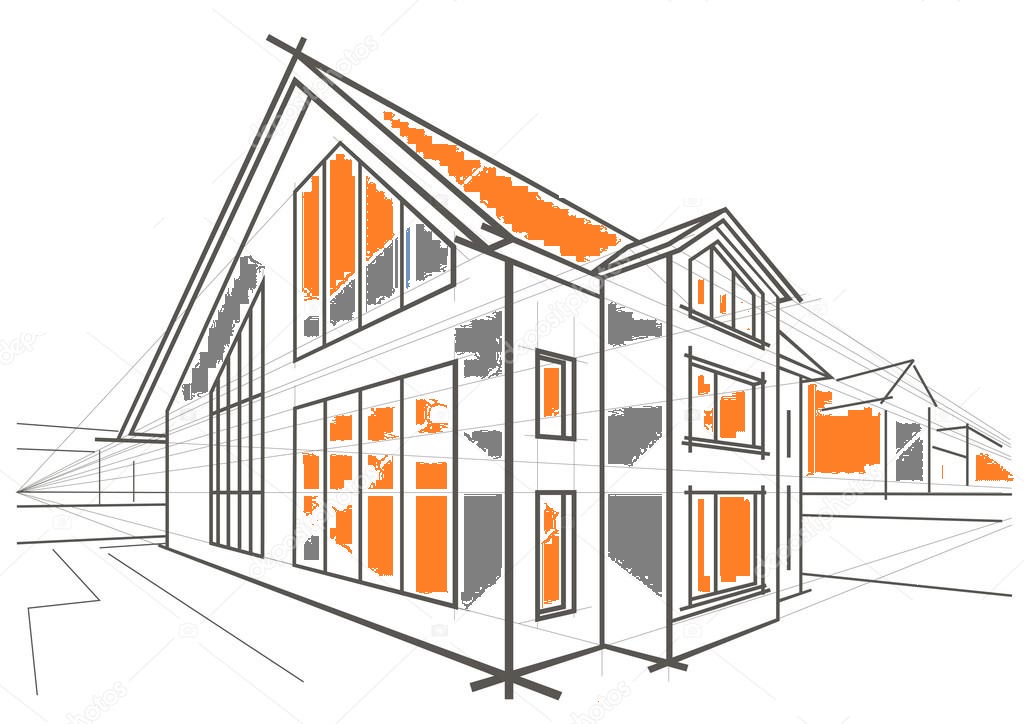 a new framework of holistic view of the phenomenon of illegal construction. The new law is expected to be voted till the end of October. The Ministry of Environment has put the bill under a public consultation process till the 10th of October.
Key elements of the bill are the reduction of the fines for minor offenses, the listing of administration fees depending on the size of the urban violation, the deduction of the fines for vulnerable citizens and the increase of monthly payments to 80.
Briefly, these are the main issues of the bill:
Payment of the fines up to 80 instalments
If the whole fine is paid in a month from the submission of the law declaration, there will be a 20% discount on the total fine
If 30% of the total fine is paid within the same period there is a discount of 10% on the whole amount
The total fine is reduced by 20% if the urban violation is declared by the 08/02/2017 and by 10% if it's declared within the  period 09-02-2017 to 08/08/2017
On the contrary the fine is increased by 10% if the submission of the declaration takes place from the 09/08/2017 till the 08/02/2018 and by 20% if the declaration is submitted after the 09/02/2018
The amount of the fine will be defined to 500 euros for all urban violations in settlements of less than 500 inhabitants
The engineer's legality certification will be required for rental agreements and inheritance acts too
No legalisation will be permitted for the constructions dated after the 28/07/ 2011
Legalisation of the co-owned areas without the consent of all the co-owners
40% reduction of fines for properties located in areas to be included in city plans
70% fine reduction for properties which need static reinforcement
Much controversy has been caused regarding the points above, that's why the public consultation was extended till the 10th of October (originally the expiration set for the 22nd of September). Many social groups have been opposed to the new provisions, so we'll just have to wait and see what comes out of this public discussion and whether the law is soon going to be voted changing significantly the property transfer scenery.
© 2016 - 2023 Broosco. All rights reserved
Related Articles
Don't miss the conversation!
Join us to get the information you need, straight to your inbox...
SIGN UP
Featured Properties
Properties
for sale
Latest Listings
Properties
for sale