07 Feb 2015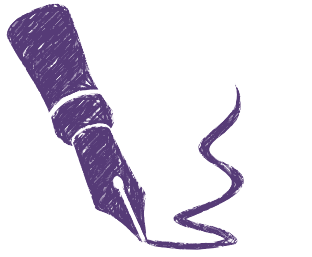 The notary prepares the deed which is signed in the presence of the parties and their lawyers, if appointed. The notary verifies the legitimate presence of the parties or their proxies, in case they are represented and attaches to the notarial act all the documents submitted.
Following the contract signing, the notary prepares an application and a summary of the act signed to be sent and registered at the local land registry/cadastral office so that the property transfer is by law completed.
The Greek Law defines ( article 1 of Ministerial Decision 111376/2012) the following minimum amounts of the notaries' fees for any property transaction, below which it is forbidden to agree on any fee:
For contract value up to €120.000,00 the minimum fee is 1%
For contract value from €120.000,00 up to €380.000,00 the minimum fee is 0.7%
For contract value from €380.000,00 up to €2.000.000,00 the minimum fee is 0.65%
Generally, the fee for the notary, who draws up the final purchase contract and practically ratifies the transfer, is usually between 1 - 2 per cent (plus 24% VAT) on the property transfer price. Ιn case the tax estimation of the property is higher than the declared price, the notary's fee is calculated on the higher value.
© 2015 - 2023 Broosco. All rights reserved
Related Articles
Don't miss the conversation!
Join us to get the information you need, straight to your inbox...
SIGN UP
Featured Properties
Properties
for sale
Latest Listings
Properties
for sale