18 Feb 2015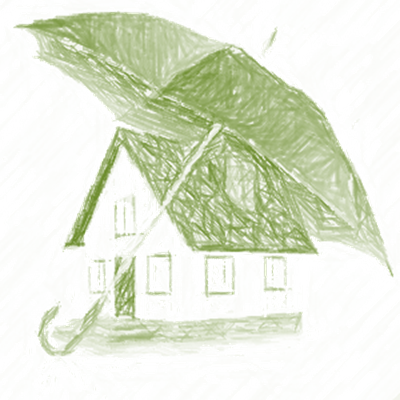 Our home is one of our most important assets. It is one of our most precious assets in which we have invested both financially and emotionally. However, it is daily exposed to numerous risks caused by natural or man-made factors. Fire, explosion, earthquake, floods, burglary are unpredictable dangers that can damage the property we have worked hard to acquire.

Being aware of all the risks that our homes are exposed to and the need to insure them, INTERAMERICAN offers complete protection through flexible insurance products and with clear terms through INTERAMERICAN HOME. Three complete home insurance products are tailored to your needs and ensure the protection you need through innovative cover and benefits HOME CLASSIC, HOME EXTRA and HOME TOTAL.                                                                                               
Don't miss the conversation!
Join us to get the information you need, straight to your inbox...
SIGN UP
Featured Properties
Properties
for sale
Latest Listings
Properties
for sale